Movers Selangor!
Make your next move easier, reliable and peaceful than ever before with SDMover!
Get FREE Quote!
Let SDMover save your time and effortlessly move your items wherever you want at anytime of the day throughout the year.
We make your move hassle free so you enjoy the peace of mind. Our team of expert and professional movers are there to make your moving experience pleasant, organized and stress-free for your home, office, or factory move whether it's local or international.
Professional Movers Malaysia. Expert In House Moving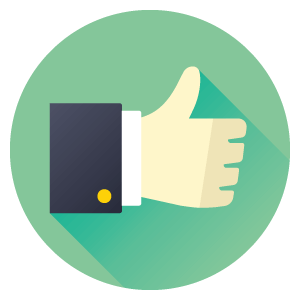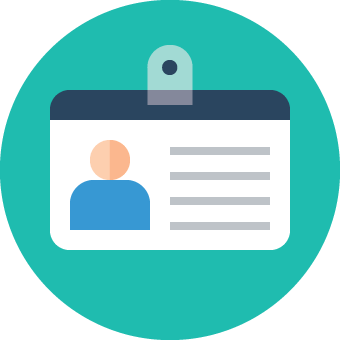 Reliable and Professional Staff
Expert at moving large number of items, the team is there as your reliable and friendly moving partner.
Transparent Pricing
With us you get flexible and affordable rates; particularly the assurance that nothing is hidden from you.
Support for Short Notice and Weekend Moves
To serve you the best, we are there to assist you for eleventh hour moves and even on weekends.
I needed someone who could help me shift my entire office over the weekend because I had an important upcoming project that couldn't be delayed. The way Company name  managed it without any disruption to my business, I couldn't be more grateful. I highly recommend them.
Jason Kong
Due to my job, I get transferred to different cities but this time I was transferred to a new country. Though I was pretty excited, I was very stressed out about how to handle all aspects of the move. Then one of my colleagues referred me to Company name. I went ahead to book them as my mover and I couldn't have anyone better than them. The most smooth move ever!
Susan Lau
I always need the best no matter what service provider I choose. And during my research I ultimately spotted Company name. I called them to enquire about their services and the way these folks answered my endless questions, I was impressed and ultimately booked them.
Mr Tan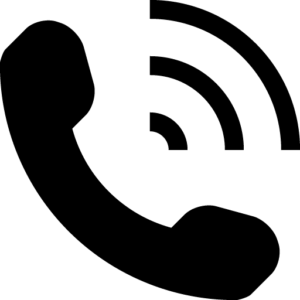 Monday – Sunday 9.00am to 7.30pm. Closed on Public Holidays.